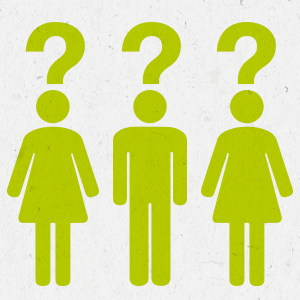 Conducting user research can help you create useful, well-loved web and mobile applications. Otherwise, you run the risk of designing products based on personal biases and hunches, which are often wrong. Here are five methods to help you build better digital products.
Read More ›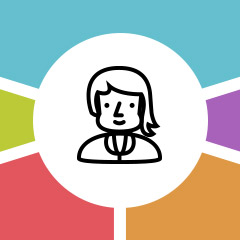 Marketing and user personas are helpful research tools, but they're not perfect. In this post, we explore where personas shine, why they sometimes fail, and ways to use them more inclusively and effectively without blowing your budget.
Read More ›
Website navigation may seem like an easy and intuitive thing for stakeholders to piece together at the outset of a website redesign, but carefully considered navigation — validated through UX tools like tree testing — will guarantee that site content will be accessible.
Read More ›
In this post, we explore how incorporating user interviews into the digital product design process provides value and, ultimately, saves time and money.
Read More ›