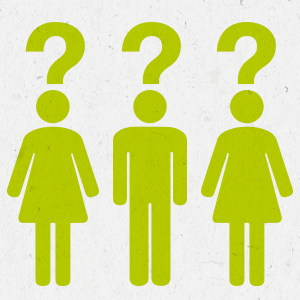 Conducting user research can help you create useful, well-loved web and mobile applications. Otherwise, you run the risk of designing products based on personal biases and hunches, which are often wrong. Here are five methods to help you build better digital products.
Read More ›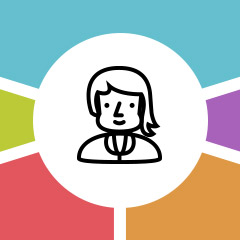 Personas can be helpful research tools, but they're not perfect. In this post, we'll explore where personas shine, why they sometimes fail, and ways to use them effectively without blowing your budget.
Read More ›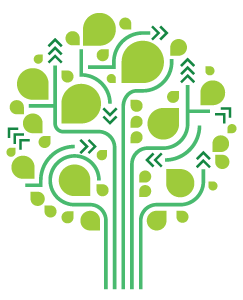 A website navigation may seem like an easy and intuitive thing for stakeholders to piece together at the outset of a website redesign, but a carefully considered navigation — validated through UX tools like tree testing — will guarantee that site content will be accessible.
Read More ›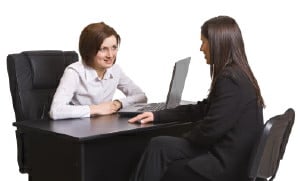 Doing some of your own user research can help you save money on complex redesigns of your web site or product. Agencies and software developers are not the only entities that have changed the use of user experience from a buzz word into a full-fledged process as part of their development cycle for web sites, mobile apps and other interfaces.

Read More ›

// wrap the section ?>