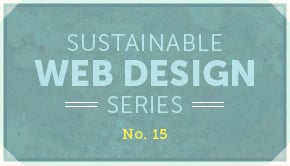 In the next post in our Sustainable Web Design series, we look at ways to optimize images for better performance and increased sustainability, within responsive design.
Read More ›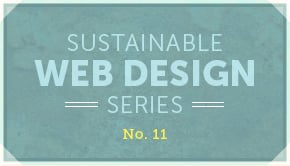 Make your content more findable by using customer friendly error page and appropriate redirects. It's an SEO best practice, that will also make your website greener. Findability is a term that describes how easy or difficult it is for a person to find content they are looking for, both through search engines and for those searching within a website. The more findable information is, the less unnecessary steps a person has to go through to find what they need.
Read More ›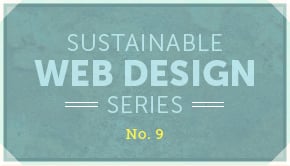 In this post, we take a look at Google PageSpeed and how it relates to customer satisfaction and sustainability. Mightybytes recently announced the launch of Ecograder, a free tool that grades websites on sustainability. One of the metrics that we've used to determine how much energy that your website is consuming is your Google PageSpeed score. In this post, we'll take a look at what that score means and how it relates to internet sustainability.
Read More ›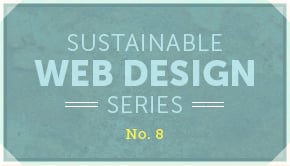 HTTP requests and fast food drive-throughs have a lot in common: learn how to avoid long queues and improve your website's performance. In an age of near-ubiquitous high-speed internet in developed countries, loading a website can seem like a trivial matter. But currently, 50 million computer servers contribute nearly 5% of the earth's greenhouse gases. Improving your website's performance by reducing the number of HTTP requests made on a page is an important way of making your website more sustainable.
Read More ›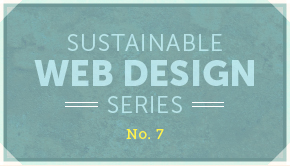 Want to make your website more sustainable? Minify its scripts. When it comes to building sustainable websites, optimizing performance is key. Simply put, the faster a web page downloads to your laptop or mobile device, the less energy it uses. There are dozens of techniques for speeding up website performance. In this post, we're going to talk about two of those techniques: minifying code and obfuscation, which works through a process called munging.
Read More ›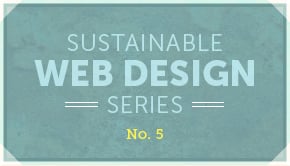 In our next post on Sustainable Web Design, Jeff explains what a CSS Sprite is, how it can help your pages load faster and how that reduces your carbon footprint. Originating from old video games, "sprites" were used to increase the speed of the graphics loading on your screen. The idea was that the computer would grab a graphic and store it in its memory and then only display parts of that image, as they were needed. Today, the same principle applies to web design. In layman's terms W3schools defines a CSS Sprite as a collection of images that are put into a single image.
Read More ›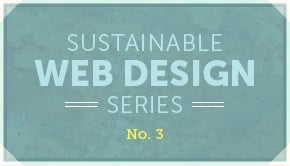 In the third post in our Sustainable Web Design series, Bryan shares four tips for improving your server-level sustainability. We know you. You're a responsible energy consumer. You turn off your lights and your TV when you're not in the room. You power down your computer when you're not using it. Did you ever think about how you might bring that energy-consciousness to your web presence? Below are four tips for decreasing the amount of power consumed by the server that hosts your website.
Read More ›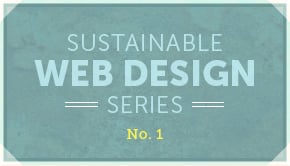 Mightybytes announces a new blog series about sustainable web design, which will help you create a greener, cleaner web. Consider
Read More ›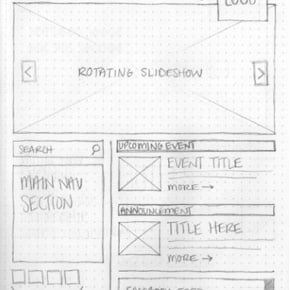 What exactly are wireframes? More or less you can think of them as the blueprints behind an interactive project. I've seen cases where the wireframing is extensive and cases where wireframes have not been used at all. So, how important is it to make wireframes? Well, I have found over and over again that well thought out wireframing can truly make or break the outcome of a project.
Read More ›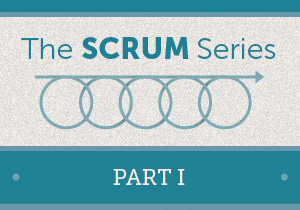 In a typical product development scenario, a client comes to you with an RFP or a list of all of the things their web app or website must do. Here are just a few of the must-have items from RFPs we've received recently:

Read More ›

// wrap the section ?>