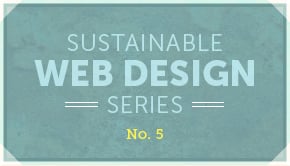 In this post on Sustainable Web Design, we explain what a CSS Sprite is, how it can help your pages load faster, and how that reduces your carbon footprint.
Read More ›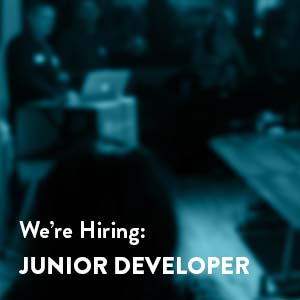 Mightybytes, an established digital agency and Certified B Corp located in Chicago, is looking for a junior developer to join our talented team of creative problem solvers.
Read More ›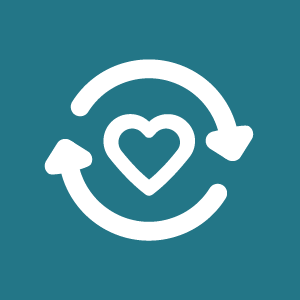 In this post, we explore how Social Digital Responsibility practices can improve an organization's relationships with people, communities, and society overall.
Read More ›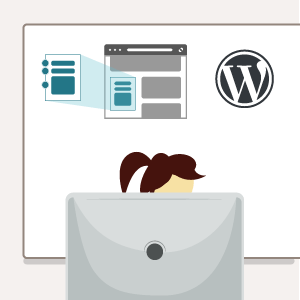 Considering a website redesign sometime soon? In this post, we answer common questions on how Wordpress' "Gutenberg" editor has changed the website redesign process. If you're thinking about migrating to Gutenberg, read on.
Read More ›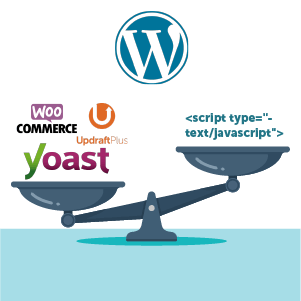 In this post we explore the pros and cons of using WordPress plugins and how you can choose the right plugins for your site.
Read More ›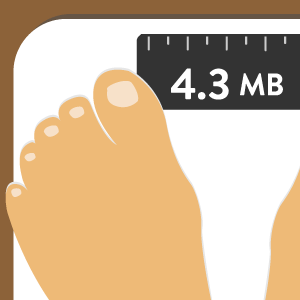 In this post, we cover how a page weight budget, an essential component of understanding sustainable web design, can make your website faster and more sustainable with a better user experience while also helping you build team consensus on performance goals.
Read More ›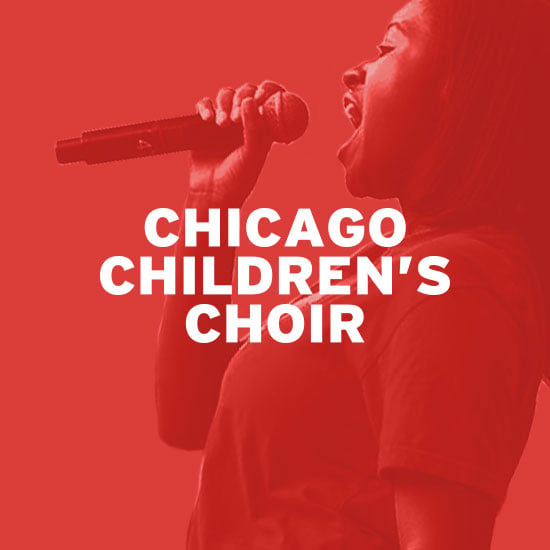 Chicago Children's Choir worked with Mightybytes to transform an outdated and non-responsive website into a useful business tool that serves
Read More ›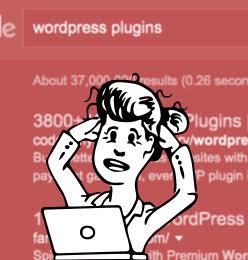 In this post we cover how to make good WordPress plugin decisions from a dizzying array of choices.
Read More ›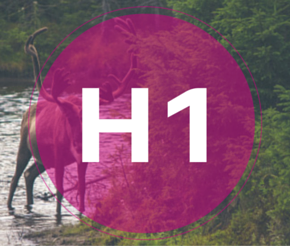 Content plays as important a role as design on your website's homepage. The words that appear on your website not only communicate what you do and what you stand for, they help potential customers find you via search. Because of the importance placed on web copy for search, we often see our clients struggle with balancing beautiful design and marketing copy with what they know Google will want to see when crawling their home page.
Read More ›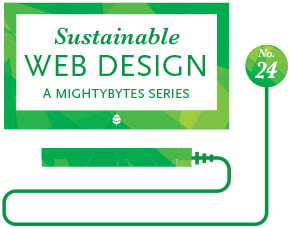 In this post, we explain how to cache website assets using HTTP headers and caching software. Read on to learn how caching can speed up your website.

Read More ›

// wrap the section ?>