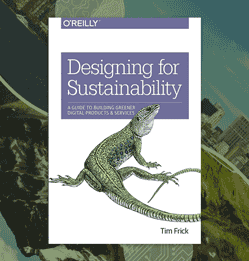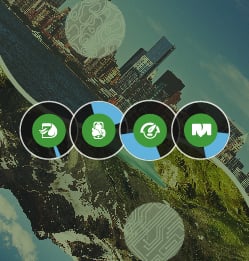 For three years, our free web sustainability tool Ecograder has crawled URLs and ranked them on performance, usability, findability, and use of renewable energy. We have compiled and assessed all the data Ecograder collected during that time. Check out the infographic below for some helpful information on the state of a more planet-friendly internet.
Read More ›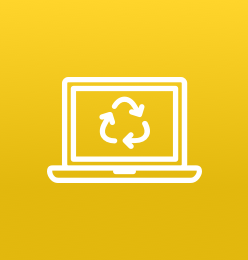 Speakers at Sustainable UX, the first-ever online conference covering digital design and climate change, asked some big questions during their presentations:
Read More ›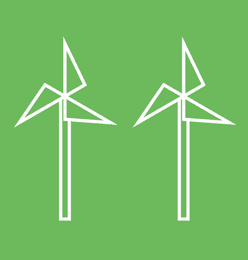 The single most important thing you can do to reduce the environmental impact of your website or digital product is to power it with renewable energy. Here's how Mightybytes helps our clients reduce their environmental impact with carbon negative website hosting.
Read More ›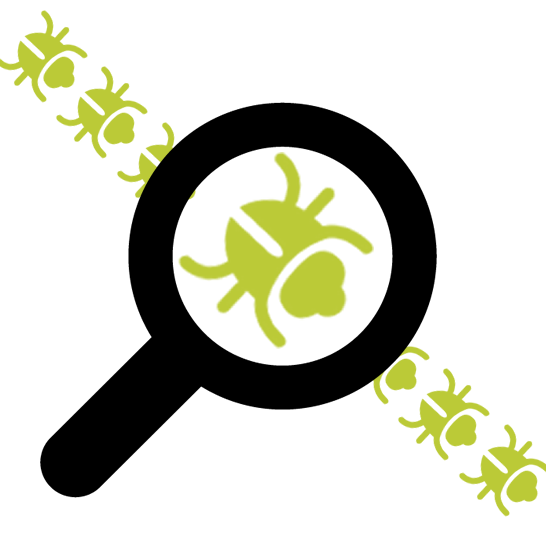 A recent shift in position from the Department of Justice could have legal ramifications for how people with disabilities access your website.
Read More ›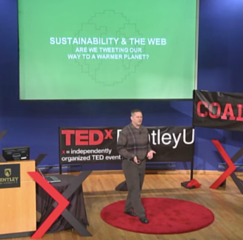 This spring, Mightybytes founder Tim Frick spoke on the topic of web sustainability at TEDx BentleyU. In this 13-minute presentation, Tim debunks the common misconception that the web is a green medium simply because it's paperless, and offers solutions for a lighter internet footprint.
Read More ›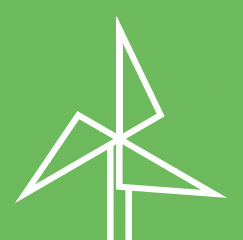 Will Mightybytes' years-long quest to find the perfect green web hosting partner end in environmental peace and harmony?
Read More ›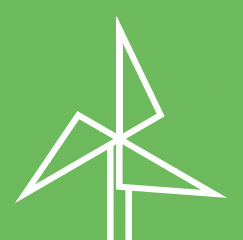 What's the difference between a hosting provider that uses renewable energy credits and one powered directly by renewable energy? We explore several answers in this post.
Read More ›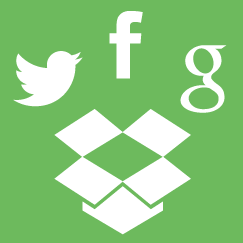 Shared libraries offer quick access to solutions for common development problems. Incorporating shared libraries vetted by the developer community makes your entire codebase easier for other developers to understand and, ultimately, more sustainable. Why do the developers at Mightybyes use shared libraries whenever we can? It might have something to do with our dedication to sustainable web design.
Read More ›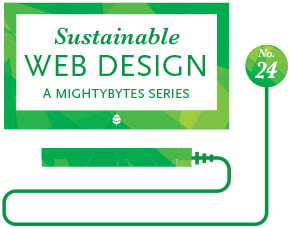 In this post, we explain how to cache website assets using HTTP headers and caching software. Read on to learn how caching can speed up your website.

Read More ›

// wrap the section ?>