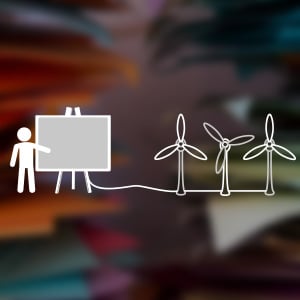 Human-centered design workshops and discovery exercises offer fast, effective ways to solve problems in group settings. Unfortunately, they can also produce a lot of waste. In this post, we'll explore how to run more sustainable design workshops.
Read More ›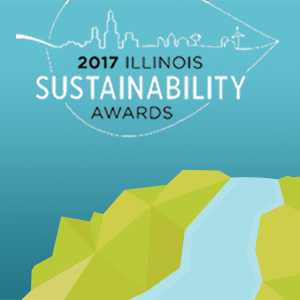 Mightybytes has been named a 2017 Illinois Sustainability Award winner along with 21 other companies and organizations for serving "as a model of environmental stewardship for residents, businesses, and institutions" throughout the state. These Illinois organizations, who have worked hard to make their products and services more sustainable, include large companies, educational institutions, small businesses, nonprofits, and civic institutions. The Illinois Sustainability Award is the longest running environmental award program in the country and we are honored to be recognized. For Mightybytes, this award came on the heels of receiving Best for the World acknowledgement from B Lab and our highest score ever on B Corp certification, so we're on a roll.
Read More ›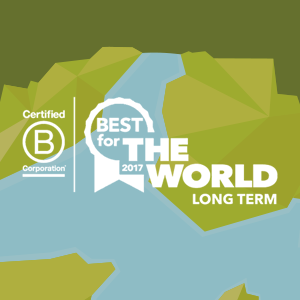 Mightybytes reached two great milestones in our ongoing journey to use business as a force for good in the world: we were included in B Lab's Best for the World list and crossed the 100-point threshold in our B Corp certification score.
Read More ›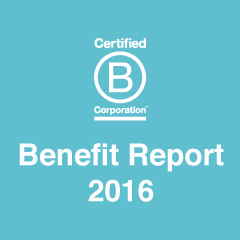 As an Illinois Public Benefit Corporation, Mightybytes is required by state law to publish an annual report describing our benefit to society. Here's what that meant to us in 2016.
Read More ›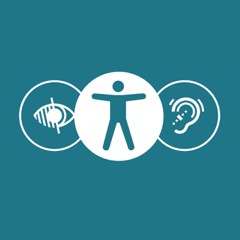 In this post, we explore the connection between digital accessibility and sustainability for websites, apps, and other digital products.
Read More ›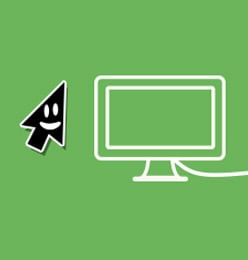 In this post, we will discuss options for creating digital products and services that serve the needs of both people and planet without being disruptive or deceptive.
Read More ›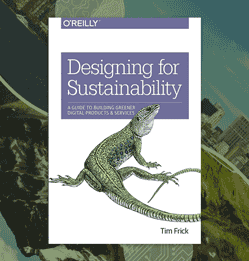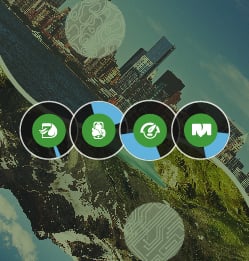 For three years, our free web sustainability tool Ecograder has crawled URLs and ranked them on performance, usability, findability, and use of renewable energy. We have compiled and assessed all the data Ecograder collected during that time. Check out the infographic below for some helpful information on the state of a more planet-friendly internet.
Read More ›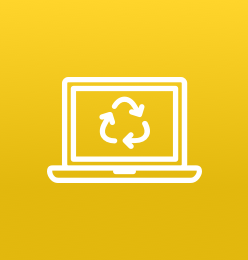 Speakers at Sustainable UX, the first-ever online conference covering digital design and climate change, asked some big questions during their presentations:
Read More ›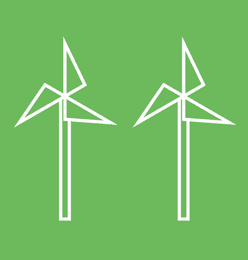 The single most important thing you can do to reduce the environmental impact of your website or digital product is

Read More ›

// wrap the section ?>