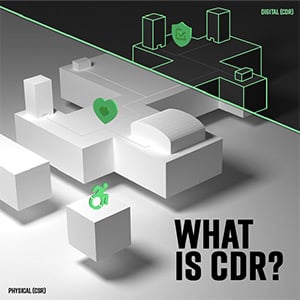 Rigged elections, e-waste, racist algorithms, increasing income inequality...what is the dark side of digital transformation? In this guide, we share a framework for integrating corporate digital responsibility (CDR) practices across your organization.
Read More ›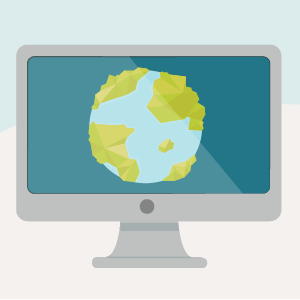 We've seen it over and over: companies tell purpose-driven stories that fail, or worse, blow up in their faces. But why does this happen? In this post, we outline seven pitfalls to avoid when telling your sustainability story.
Read More ›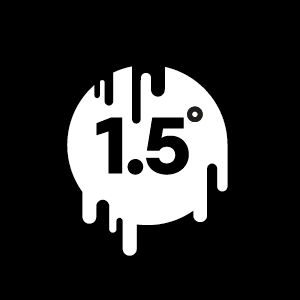 Mightybytes has joined hundreds of other companies and thousands of jurisdictions around the world in declaring a climate emergency. We're committing to net zero emissions as quickly as possible. You should join us. Seriously, you should.
Read More ›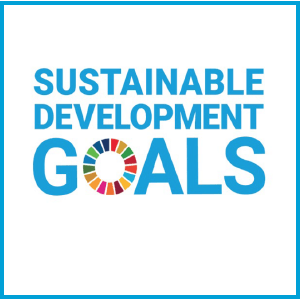 The UN Sustainable Development Goals (SDGs) provide a simple framework for organizations across sectors to address society's biggest challenges. Learn how organizations operationalize the SDGs—as well as some obstacles they face—in our new report.
Read More ›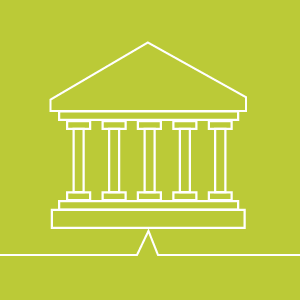 The internet is the largest coal-powered machine on the planet. In this post, we explore how "Green New Deal" legislation might impact the internet if that were a priority for policy makers.
Read More ›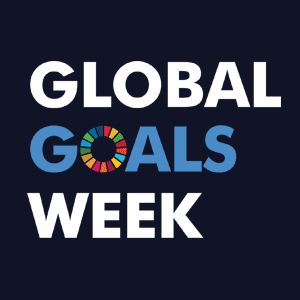 Many organizations—businesses, nonprofits, and government agencies alike—hope for a better world, but devising a specific plan to make measurable improvements over time isn't easy. In this post, we explore how the U.N. Sustainable Development Goals (SDGs) can help organizations of any stripe do just that.
Read More ›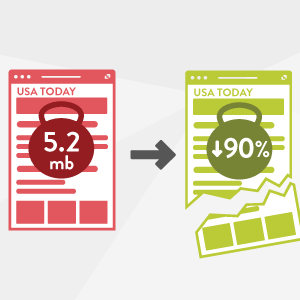 In this post, we explore how the European Union's new privacy legislation could lead to a higher performing internet that not only maintains user privacy, but also burns less energy while providing a better experience for everyone. Sounds great, right?
Read More ›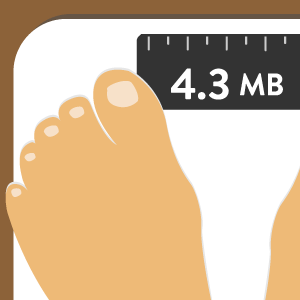 In this post, we cover how a page weight budget, an essential component of understanding sustainable web design, can make your website faster and more sustainable with a better user experience while also helping you build team consensus on performance goals.
Read More ›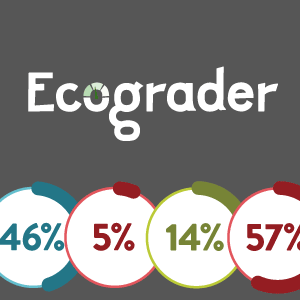 With the internet's carbon emissions pushing one billion tons annually and its environmental impact larger than that of the airline
Read More ›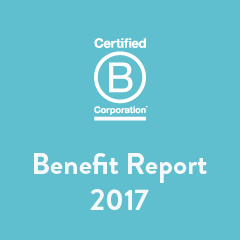 As an Illinois Public Benefit Corporation, Mightybytes is required by state law to publish an annual report describing our benefit to society. Here's what that meant to us in 2017.

Read More ›

// wrap the section ?>