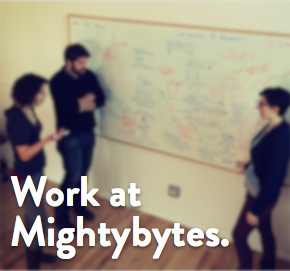 Mightybytes is hiring! We're looking for a bright-minded, full-stack software engineer to join our team. If you have experience creating dependable web applications we want to talk to you!
Read More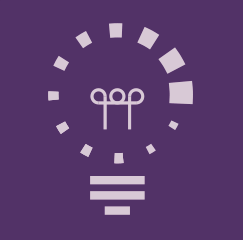 Cutting down on image requests with lazy load can have a significant impact on the carbon footprint of a website and a major improvement in user experience.
The page weight of a typical web page is 2MB, and images account for over 60% of that.
Read More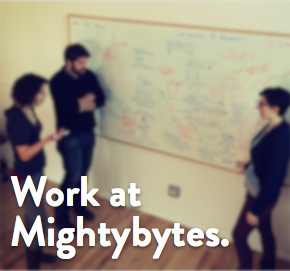 Mightybytes is hiring! We're looking for a bright-minded Drupal engineer to join our team. We're looking for someone with full-stack knowledge from server to client, meaning you can troubleshoot a malfunctioning SQL server as well as debug problematic JavaScript. If you have experience creating, deploying and supporting dependable web applications with Drupal, we want to talk to you.

Read More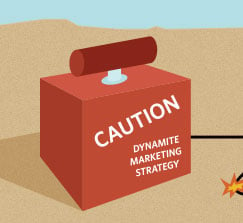 Time management is a huge issue for marketing professionals at small nonprofits. Of all the marketing activities that you can do, how do you manage what is possible on the schedule you have, and with a very limited budget?

Read More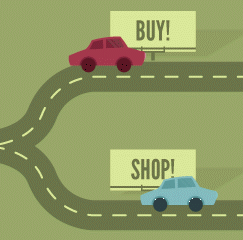 Mike Volpe, Chief Marketing Officer of HubSpot, shares his thoughts on inbound marketing, content iteration, marketing automation and more. Mike leads the company's lead generation and branding strategy through inbound marketing, including blogging, search engine optimization, video marketing, and social media.

Read More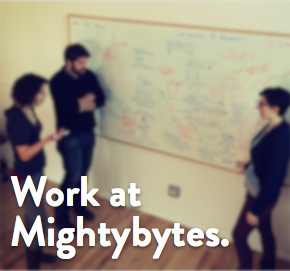 Mightybytes is hiring a mid-level web designer to round out our 3-person design team. We're looking for someone with the creative chops to solve design problems on projects that require big-picture thinking, but who also has a strong grounding in the tools for required for creating everyday design deliverables. You'd fit in with the team here if you're a little bit obsessed with design rules and best practices, but you're also interested in pushing the envelope, so you're not afraid to break them.

Read More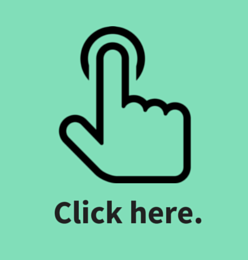 We've been working really hard at Mightybytes lately to marry content strategy and design. For a long time, these two disciplines existed in silos, which meant that when we built a website, a designer would create wireframes using placeholder text, then a content person would add the actual web copy later, once the designs were approved by the client.

Read More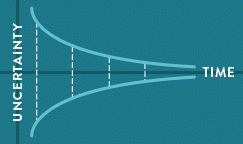 The way most companies bid on web design projects is broken. Rather than assign a flat fee and a list of tasks at the beginning of a project, what if web companies and their clients could collaborate and build something better, faster, cheaper?

Read More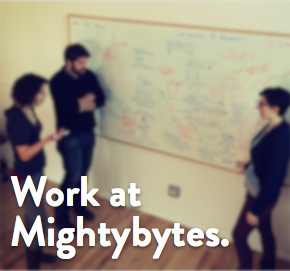 Come hang with the team at Mightybytes! We are seeking a contract-to-full-time project manager to build and nourish relationships on digital projects large and small. Become an integral part of a creative, smart and technically savvy team with a varied client base and core commitment to social good.

Read More
The folks over at The Next Web (TNW) just published their annual roundup of web design trends we can expect to see this coming year. Of the ten trends they published, at least four of them could be considered sustainable web design practices. In putting our own list together, I have included these and one other tactic we would like to see used more frequently on websites and in web applications in 2015.