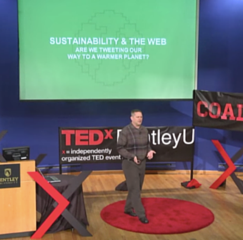 This spring, Mightybytes founder Tim Frick spoke on the topic of web sustainability at TEDx BentleyU. In this 13-minute presentation, Tim debunks the common misconception that the web is a green medium simply because it's paperless, and offers solutions for a lighter internet footprint.
Read More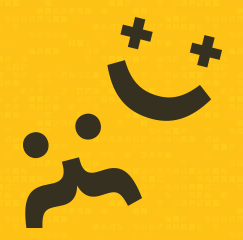 Some lesser-known CSS selectors can help create a better user experience for site visitors and admins alike.
Website administrators have varying proficiencies when it comes to coding. Not every company or organization has the resources to have a developer on staff. Often, the person who manages the website has some knowledge of HTML, but is not versed in CSS or JavaScript.
Read More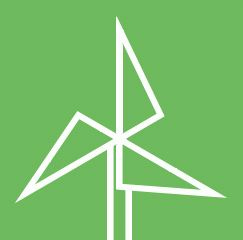 Will Mightybytes' years-long quest to find the perfect green web hosting partner end in environmental peace and harmony?
Though Mightybytes has long been an environmentally-friendly company, in 2011, shortly after becoming a certified B Corporation, we began folding sustainability principles into everything we do. This went beyond the office recycling bins or our composting worms. We built sustainability into the DNA of the company. In addition to our work on sustainable web design and greening the office, we identified web hosting powered by renewable energy as the single biggest way to minimize the environmental impact of our work.
Read More
We wrote a post over a year ago about alternatives to using a homepage carousel on your website. To date, it's been the most popular post on the Mightybytes blog, and with good reason. In nearly every client kickoff meeting we have, the subject of a homepage carousel comes up. While by now, many of our clients know a carousel isn't the best way to deal with the issue of homepage governance, it's hard to think of design alternatives.
Read More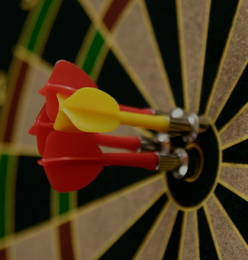 Paid search and SEO should work hand-in-hand, not against one another. But how do you manage a campaign that adjusts paid search budgets once organic rankings are achieved? Mightybytes' go-to PPC wizard Matt Cardoni (he's managed PPC campaigns for some pretty big-name B Corp retailers, y'all) calls this "the Cardoni metric," and he's agreed to explain it for our audience.

Warning: this piece is a little technical. Be prepared to have your mind blown.

Read More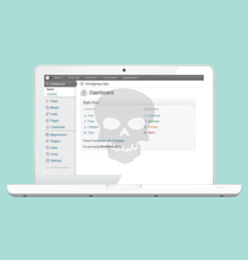 Your website is a safe haven for your content and marketing efforts . . . until it isn't. In this post, we'll discuss why keeping your web software up-to-date can reduce the risk of site hacks and data breaches.

In March 2015, a security vulnerability was identified in two popular WordPress plugins by Yoast. One of them—WordPress SEO by Yoast—is one of the most popular plugin for WordPress, meaning that this security vulnerability put a large number of websites at risk of attack from black-hat hackers.

Read More
We've been working with a host of clients recently who have complicated business structures, or who are disrupting an industry with a simple new way of doing an old job. The stuff they're doing is awesome, but it's difficult to explain in full during the five seconds it takes someone to visit a website, figure out what they're looking at, and decide whether the content is relevant to them.

Read More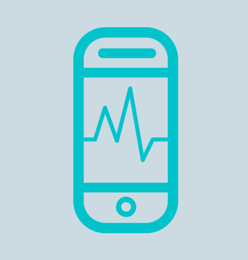 We have long touted Mobile First as a good sustainable web design strategy. Mobile-friendly websites and applications are better for users, better for energy efficiency, and now better for Google search results.

If the fact that over 60% of all web traffic comes from mobile devices isn't compelling enough to inspire a mobile retrofit for your own site, perhaps Google's recent announcement will be. As of this week, Google changed its algorithm to offer better search results for mobile-optimized websites.

Read More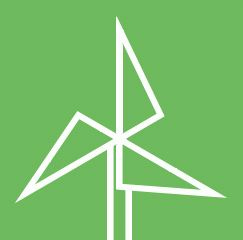 What's the difference between a hosting provider that uses renewable energy credits and one powered directly by renewable energy?

Hosting your website with a provider that uses renewable energy is the single biggest step you can take to reducing its greenhouse gas emissions. But not all renewable energy is created equal. Some hosting providers have the resources to build their own wind farms or solar arrays, while others bring renewable energy to their customers by purchasing Renewable Energy Credits (RECs). Is one of these better than the other? 

Read More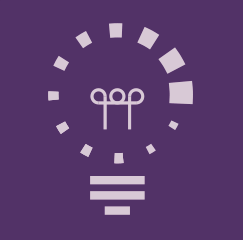 Cutting down on image requests with lazy load can have a significant impact on the carbon footprint of a website and a major improvement in user experience.

The page weight of a typical web page is 2MB, and images account for over 60% of that.