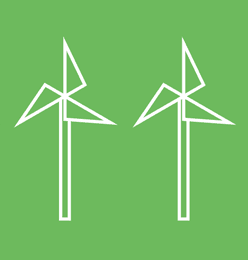 The single most important thing you can do to reduce the environmental impact of your website or digital product is to power it with renewable energy. The internet has a larger carbon footprint than that of the airline industry and is growing every day, so green hosting is a small but very meaningful thing you […]
Read More ›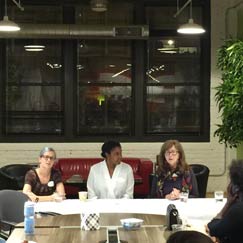 Website redesigns offer great potential to really improve your business and meet marketing goals. But these projects also have many moving parts. In our panel on November 10th leaders from several Chicago organizations shared expertise on how to navigate a site overhaul with ease. The Panelists Our panel was comprised of leaders from local Chicago-based […]
Learn More ›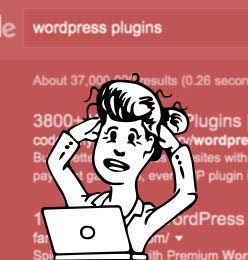 The WordPress plugin directory is home to more than 40,000 plugins. A quick Google search turns up thousands more premium and proprietary plugins not listed in the directory. The sheer volume of choices can be a blessing and a curse for site admins.
Choosing a quality, well-coded plugin that is being actively maintained is important for the security of a site. Poorly-coded plugins may introduce vulnerabilities that hackers and spammers can exploit. Choosing well-coded plugins that follow WordPress standards significantly reduces the likelihood that this will happen.
Read More ›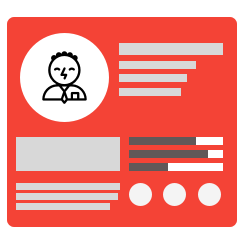 We start every web design project the same way: by listing an organization's business and user goals. Before we move on to sexier things like style tiles and page design, we need to figure out what each website needs to accomplish from an organizational or business standpoint, and what visitors expect to see or do there.
Read More ›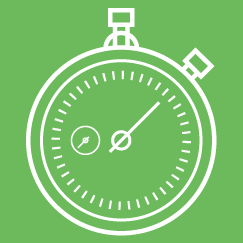 HTTP/2 is the first revision of HTTP (Hyper Text Transfer Protocol) in 15 years. In the past, when web pages were simpler, loading them didn't require that many data requests. Today's web pages are more resource-intensive, with images, video, JavaScript and CSS.
Read More ›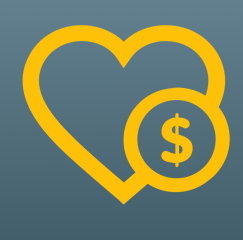 Nonprofits have an understandably difficult time creating clear and simple donation pages on their websites. While the best way to get the maximum number of people to take a desired action on a web page is to keep the page simple and include a single, clear call to action, nonprofits often have a multitude of meaningful ways supporters can contribute to […]

Read More ›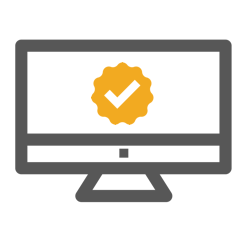 A recent shift in position from the Department of Justice could have legal ramifications for how people with disabilities access your website.

Read More ›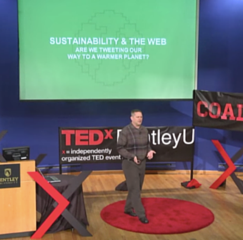 This spring, Mightybytes founder Tim Frick spoke on the topic of web sustainability at TEDx BentleyU. In this 13-minute presentation, Tim debunks the common misconception that the web is a green medium simply because it's paperless, and offers solutions for a lighter internet footprint.

Read More ›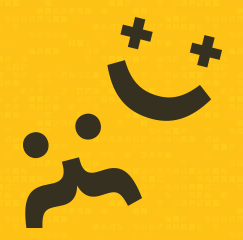 Some lesser-known CSS selectors can help create a better user experience for site visitors and admins alike.

Website administrators have varying proficiencies when it comes to coding. Not every company or organization has the resources to have a developer on staff. Often, the person who manages the website has some knowledge of HTML, but is not versed in CSS or JavaScript.

Read More ›