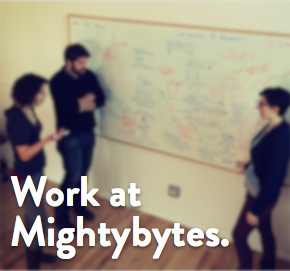 Mightybytes is hiring! We're looking for a full-stack developer to join our team. You will be responsible for building web applications from the ground up.
Read More ›
If you have a lot of content on your site, multiple authors, and no long-term governance plan, it's probably time for a content audit. In this comprehensive post we will cover several common reasons why you might need a content audit, then walk you through the process of executing one.
Read More ›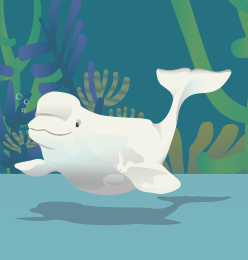 Just in time for Earth Day 2016: this week we installed our latest exhibit for John G. Shedd Aquarium, a series of games that showcase the aquarium's sustainability initiatives while also educating players on how to improve their own environmental impact.
Read More ›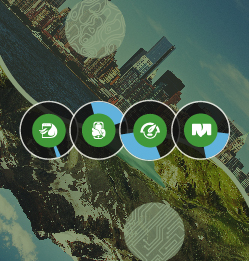 For three years, our free web sustainability tool Ecograder has crawled URLs and ranked them on performance, usability, findability, and use of renewable energy. We have compiled and assessed all the data Ecograder collected during that time. Check out the infographic below for some helpful information on the state of a more planet-friendly internet.
Read More ›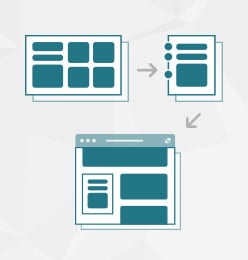 In this post we'll talk about how style tiles, content patterns, and component design can save time while creating a more flexible design system for your website or digital product.
Read More ›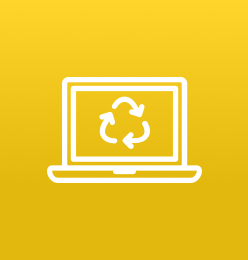 Speakers at Sustainable UX, the first-ever online conference covering digital design and climate change, asked some big questions during their presentations: How can the web design community make a measurable difference in the world? What is UX's role in combatting climate change? How do the tools and processes we use every day impact usability and energy […]
Learn More ›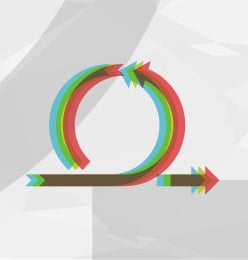 Whether running a business, building a home, or creating software, the ability to adapt to always changing real-world circumstances is key to success. This white paper covers how agile methods can help you build better products faster, more efficiently, and potentially more cost-effectively as well. In its 12 pages you will find valuable lessons on […]
Read More ›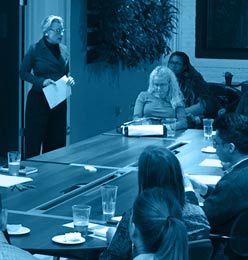 Mightybytes recently hosted our longtime friend and author Pamela Meyer at an event discussing her new book, The Agility Shift: Creating Agile and Effective Leaders, Teams, and Organizations. During the event, we explored how leaders, teams, and organizations are changing how they do business in a changing world. The Lessons Studies have shown that software […]
Learn More ›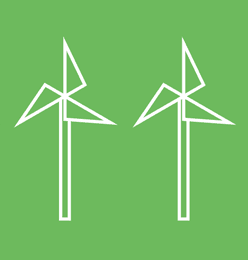 The single most important thing you can do to reduce the environmental impact of your website or digital product is to power it with renewable energy. The internet has a larger carbon footprint than that of the airline industry and is growing every day, so green hosting is a small but very meaningful thing you […]
Read More ›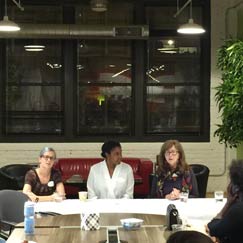 Website redesigns offer great potential to really improve your business and meet marketing goals. But these projects also have many moving parts. In our panel on November 10th leaders from several Chicago organizations shared expertise on how to navigate a site overhaul with ease. The Panelists Our panel was comprised of leaders from local Chicago-based […]
Learn More ›