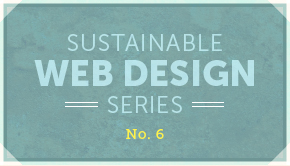 In our next Sustainable Web Design post, James considers ways to save energy while surfing the web.
Read More ›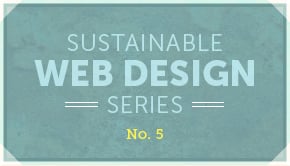 In this post on Sustainable Web Design, we explain what a CSS Sprite is, how it can help your pages load faster, and how that reduces your carbon footprint.
Read More ›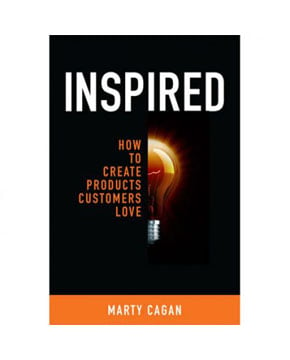 Julian recaps a product management classic, explaining where to find inspiration for great products and what it takes to bring them to life. I recently read the product management classic, "Inspired" by Marty Cagan, and wanted to share my official recap, with six product-oriented takeaways for Mightyblog readers. If you're working on product development or innovation in your organization, these tips should prove useful.
Read More ›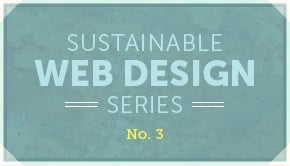 In this post, we share four tips to improve sustainability through more efficient and renewable energy-powered website hosting.
Read More ›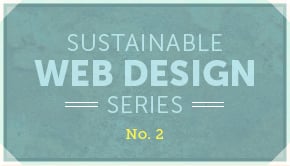 In this post we share several green web hosting options to reduce the environmental impact of your digital products and services.
Read More ›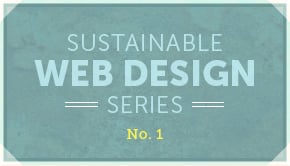 How can we reduce the internet's massive environmental impact? Here are some sustainable web design practices you can use to
Read More ›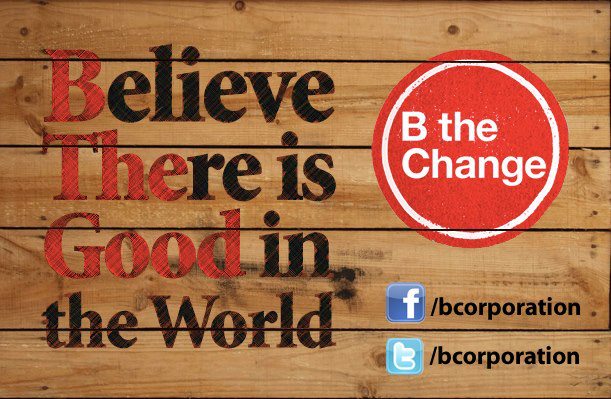 Web Design and Digital Marketing Firm To Join Other Socially and Environmentally Responsible Companies on January 2, 2013 To Incorporate Under Illinois' New Benefit Corporation Act CHICAGO (November 27, 2012) - Mightybytes, a sustainable digital marketing and web design firm will become a legally recognized Benefit Corporation when Illinois' new Benefit Corporation Act goes into effect on January 1, 2013. Because of the holiday, the first day businesses can legally file their articles of incorporation is January 2, 2013.
Read More ›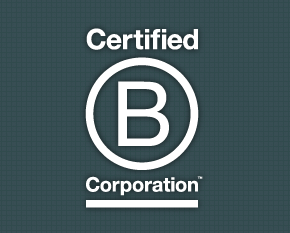 In this guest post, lawyer Steven Thorn answers frequently asked questions about the Illinois Benefit Corporation Act.
Read More ›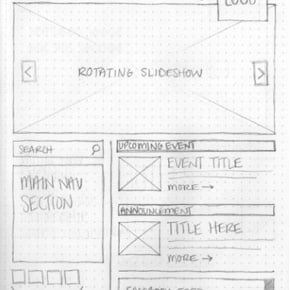 What exactly are wireframes? More or less you can think of them as the blueprints behind an interactive project. I've seen cases where the wireframing is extensive and cases where wireframes have not been used at all. So, how important is it to make wireframes? Well, I have found over and over again that well thought out wireframing can truly make or break the outcome of a project.
Read More ›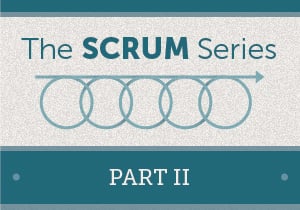 Further exploring the ways in which agile methods can be integrated with project workflow, here are some agile discovery exercises to help you assess the inherent risks and value propositions of your project.

Read More ›

// wrap the section ?>