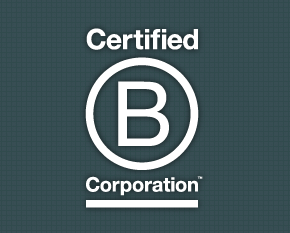 In this guest post, lawyer Steven Thorn answers frequently asked questions about the Illinois Benefit Corporation Act.
Read More ›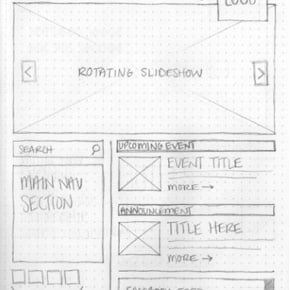 What exactly are wireframes? More or less you can think of them as the blueprints behind an interactive project. I've seen cases where the wireframing is extensive and cases where wireframes have not been used at all. So, how important is it to make wireframes? Well, I have found over and over again that well thought out wireframing can truly make or break the outcome of a project.
Read More ›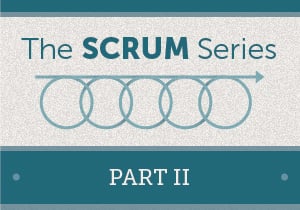 Further exploring the ways in which agile methods can be integrated with project workflow, here are some agile discovery exercises to help you assess the inherent risks and value propositions of your project.
Read More ›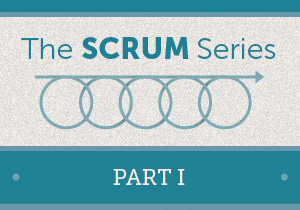 In a typical product development scenario, a client comes to you with an RFP or a list of all of the things their web app or website must do. Here are just a few of the must-have items from RFPs we've received recently:
Read More ›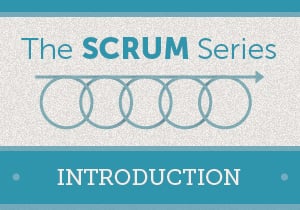 Interested in learning more about agile but not sure if it's right for your company? Maybe our scrum series can help. We have talked about and experimented with integrating agile methods into our process for a while now. A number of workshops, a few lunch-n-learns, several books, a project or two, and many discussions later, our approach, like the process itself, has been iterative. Not every client project is appropriate for agile workflows and many of our internal projects don't translate well to an agile approach. Successfully implementing these methodologies into an existing process is no small feat, which is why we decided to devote not one, but a series of blog posts to exploring various aspects of this approach to executing projects.
Read More ›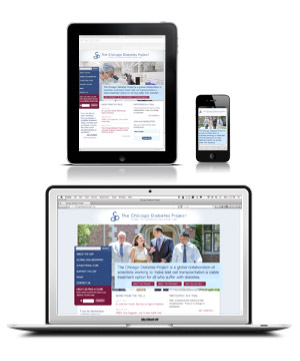 If you have paid any attention to the world of web design lately, you've likely heard of responsive web design. It's the new Big Thing, and as such it's seen its fair share of hype as well as backlash. What designers need to understand about responsive web design is that it's essentially a screen-size solution, not necessarily a full mobile solution.
Read More ›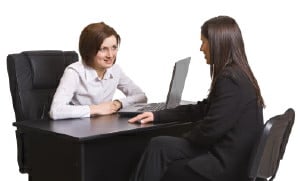 Doing some of your own user research can help you save money on complex redesigns of your web site or product. Agencies and software developers are not the only entities that have changed the use of user experience from a buzz word into a full-fledged process as part of their development cycle for web sites, mobile apps and other interfaces.
Read More ›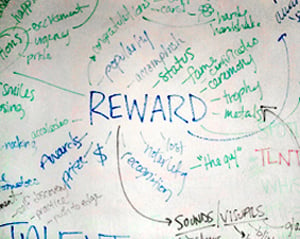 Here are seven ways to get the most from your collaborative brainstorming sessions.
Read More ›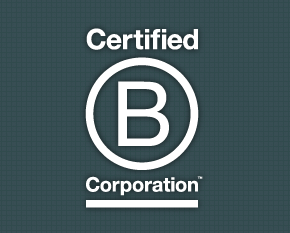 In this post, we explore five compelling reasons why your company might want to consider B Corp certification and join our global movement of people using business as a force for good.
Read More ›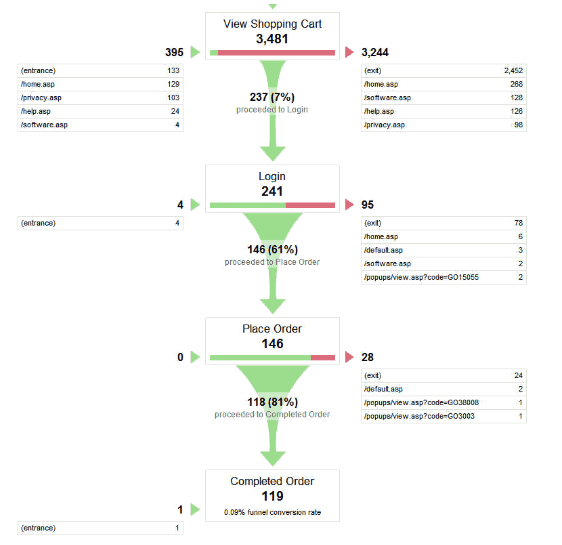 By using Funnel Paths, you can see exactly how your visitors enter and exit pages on your website.

Read More ›

// wrap the section ?>