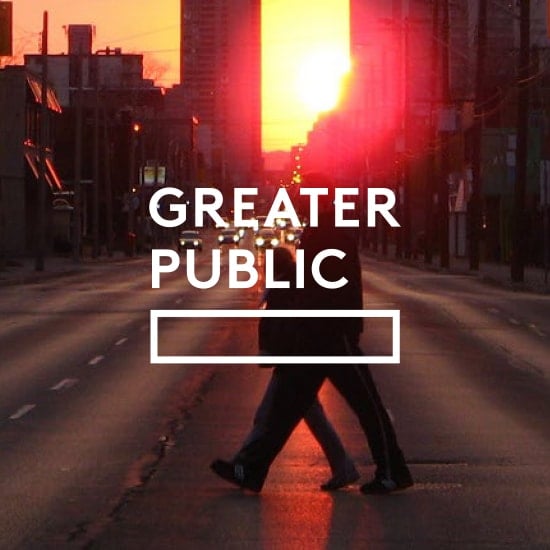 Here's how Mightybytes helped public media's largest membership association solve significant messaging, content strategy, and user experience problems that were
Read More ›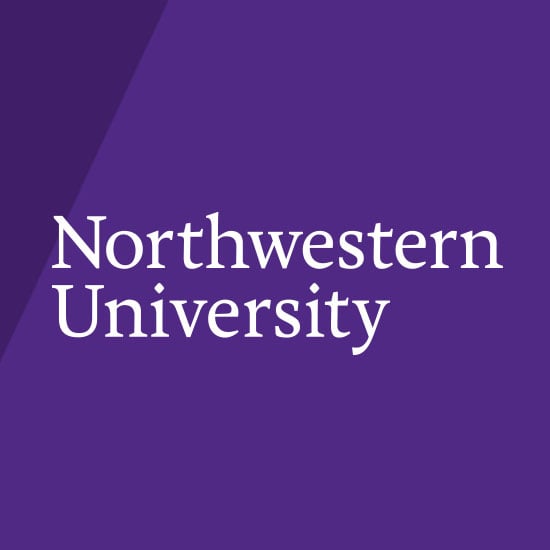 Here's how Mightybytes helped Northwestern University deploy consistent branding, improve user experience, and increase engagement across dozens of college websites.
Read More ›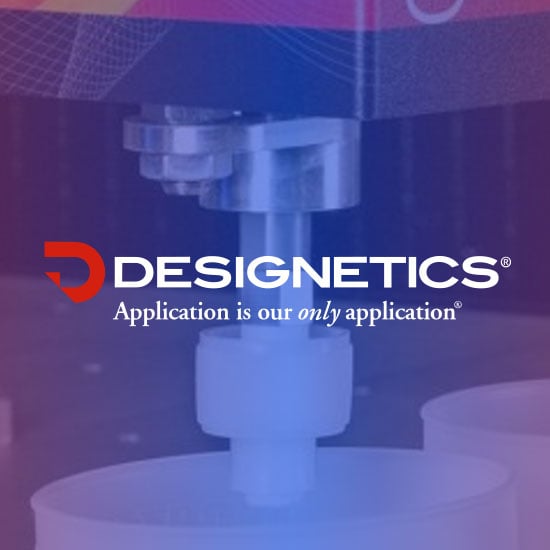 Through strategy sessions and a complete content, UX, and website overhaul, here's how Mightybytes helped a world leader in precision fluid application
Read More ›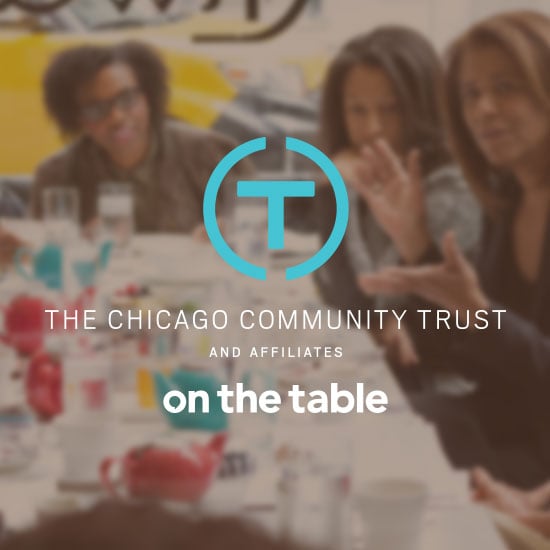 Chicago Community Trust is a 100-year old community foundation dedicated to improving the Chicagoland area through strategic grant making, civic
Read More ›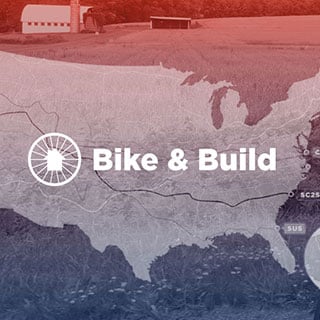 Here's how Mightybytes worked with a national cycling nonprofit to redesign their website and improve registration and donation processes. Bike
Read More ›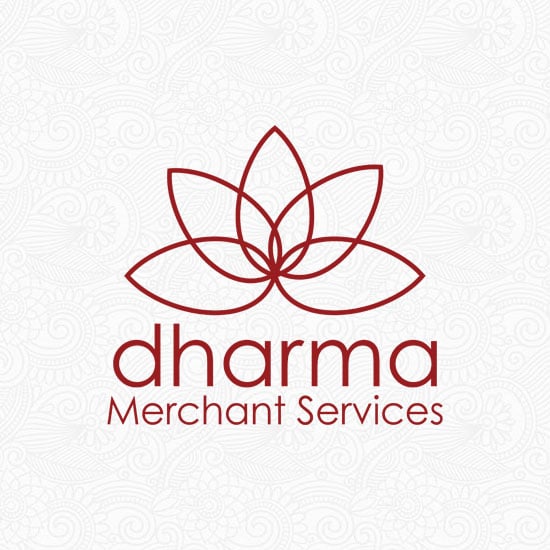 Dharma has been working with Mightybytes in various capacities for nearly 10 years - first, for a complete web redesign,
Read More ›
Here's how Mightybytes helped a national nonprofit better engage their constituents to improve fundraising and advocacy efforts. Rails-to-Trails Conservancy (RTC)
Read More ›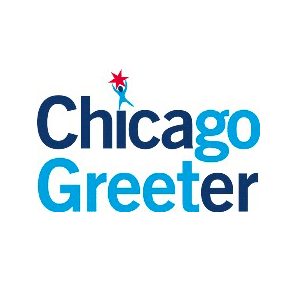 During discovery, we also weighed various options for development tools—Drupal vs. CodeIgniter, for instance—based on custom features needed to facilitate the
Read More ›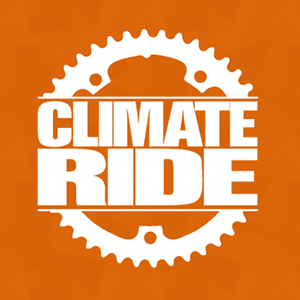 Here's how we helped a small environmental nonprofit use design, technology, and strategic digital marketing tactics to grow and thrive.
Read More ›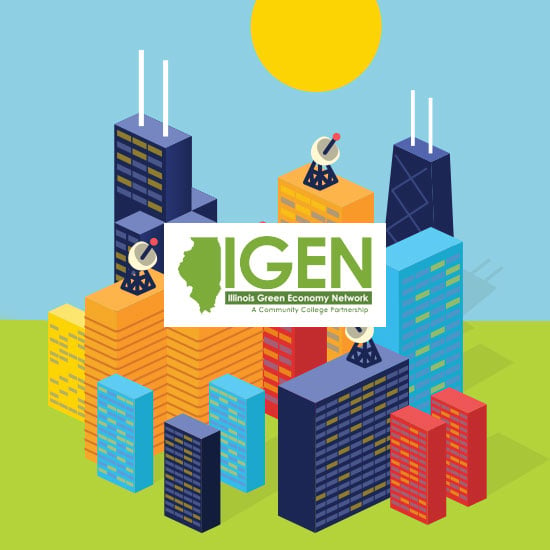 Here's how Mightybytes helped an Illinois foundation educate state residents about how smart grids and smart meters will transform their

Read More ›

// wrap the section ?>