We help great organizations create greater impact.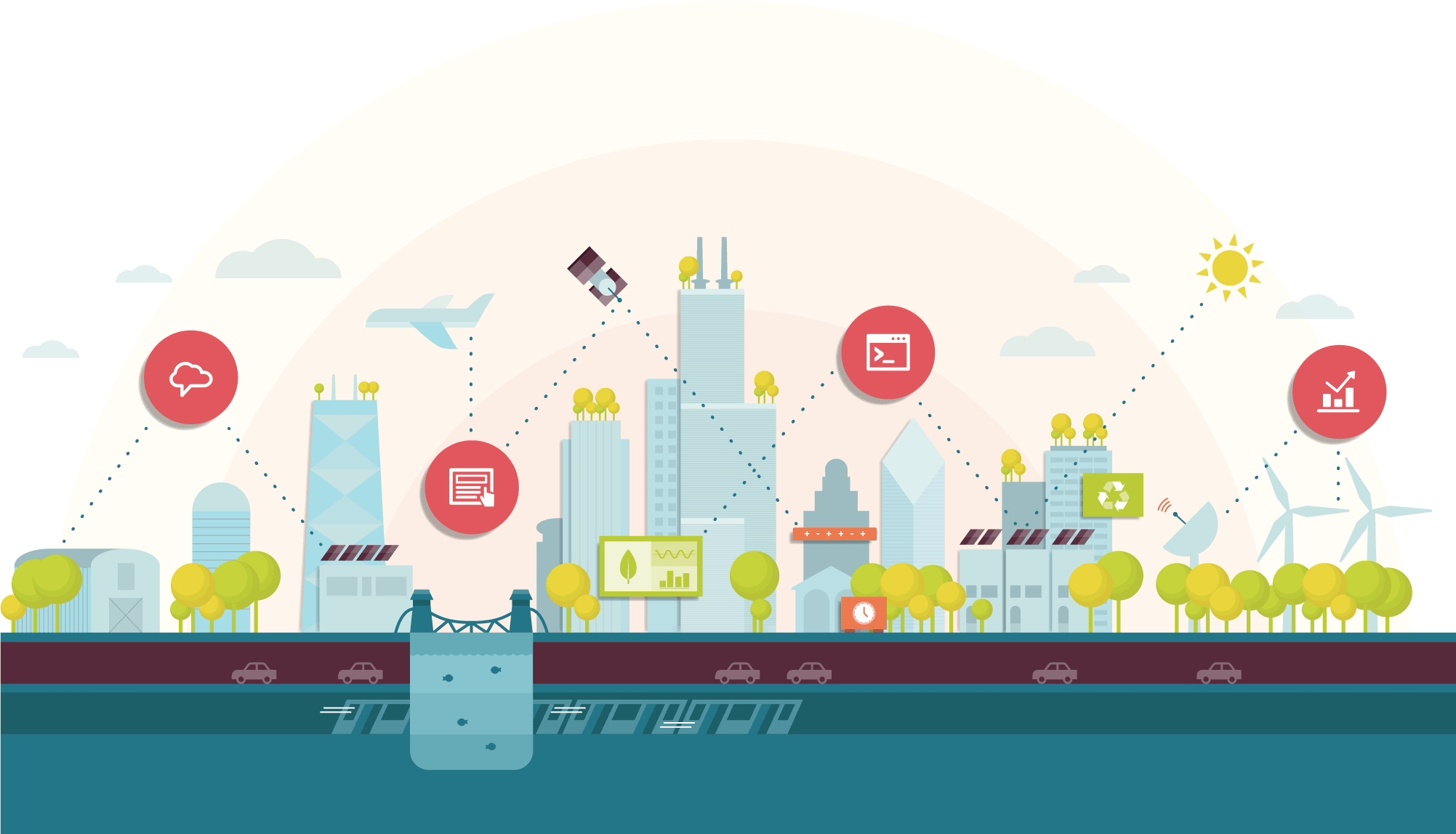 Mightybytes is a digital agency and Certified B Corp located in Chicago. Since 1998, we have helped conscious companies, social enterprises, and large nonprofits solve problems, amplify their impact, and meet business and marketing goals. We have helped hundreds of organizations achieve real, measurable results.
Subscribe to Our Newsletter
Join Our Community: Add your name to thousands of people who receive sustainable technology and ethical marketing updates each month.
Mightybytes was a wonderful partner on our website project. We worked through accessibility challenges together as they arose and built a website our users love. The project stayed on time and on budget too. We look forward to continuing to work with Mightybytes as our website needs grow.
Our Clients
We have worked with many of today's leading brands and nonprofits. View our portfolio for a full list.