We help great organizations create greater impact.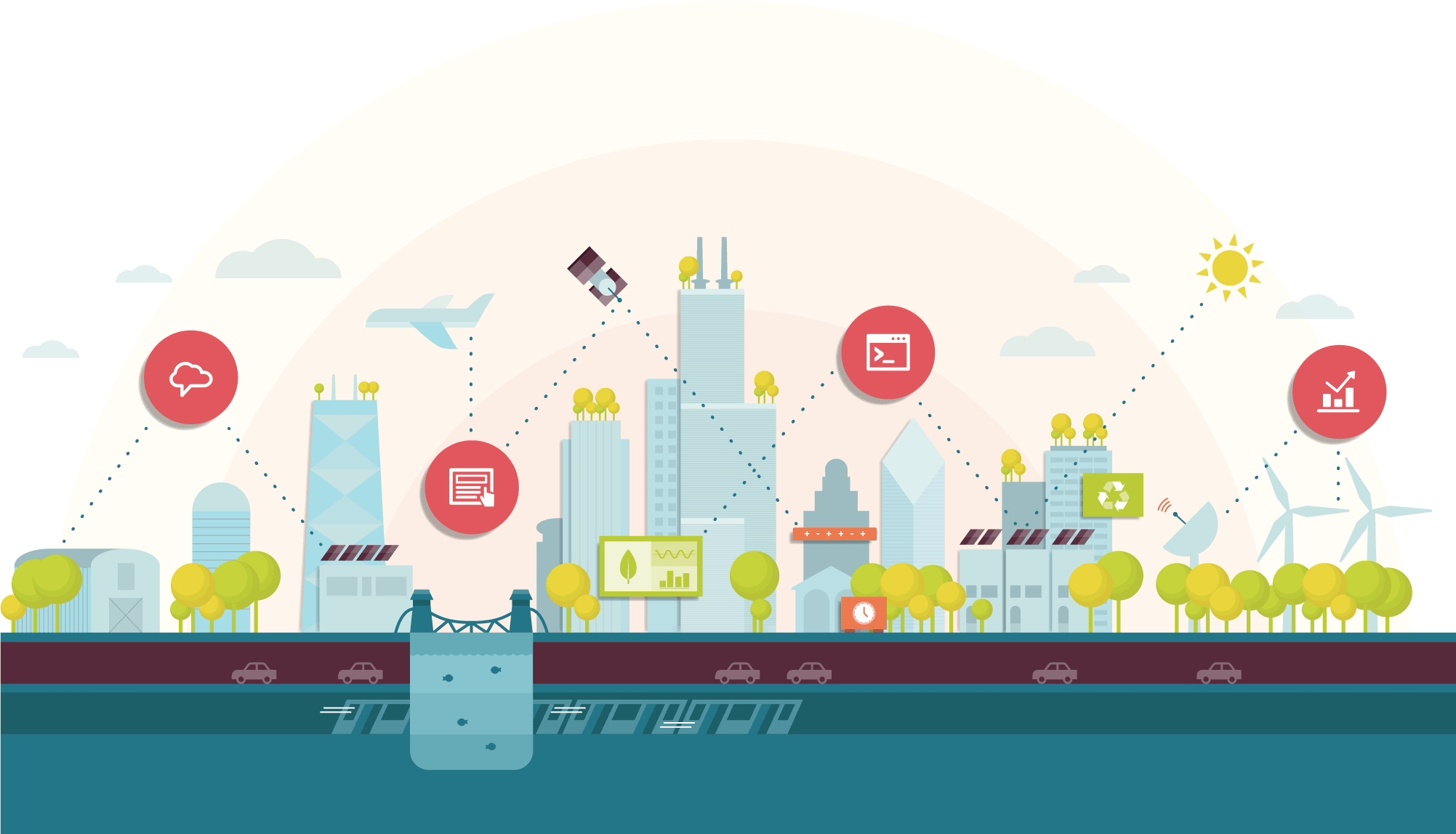 Mightybytes is a digital agency and Certified B Corp located in Chicago. Since 1998, we have helped conscious companies, social enterprises, and large nonprofits solve problems, amplify their impact, and meet business and marketing goals. We have helped hundreds of organizations achieve real, measurable results.
Subscribe to Our Newsletter
Get purpose-driven business content at the crossroads of design, technology, marketing, and sustainability.
Our project included numerous stakeholders spread across the country. The Mightybytes team did a great job organizing all the moving pieces and keeping everyone aware of what they were responsible for, and when. We now have an extensive resource to help educators include 21st century digital learning skills into their curriculum.
Our Clients
We have worked with many of today's leading brands and nonprofits. View our portfolio for a full list.