We help great organizations create greater impact.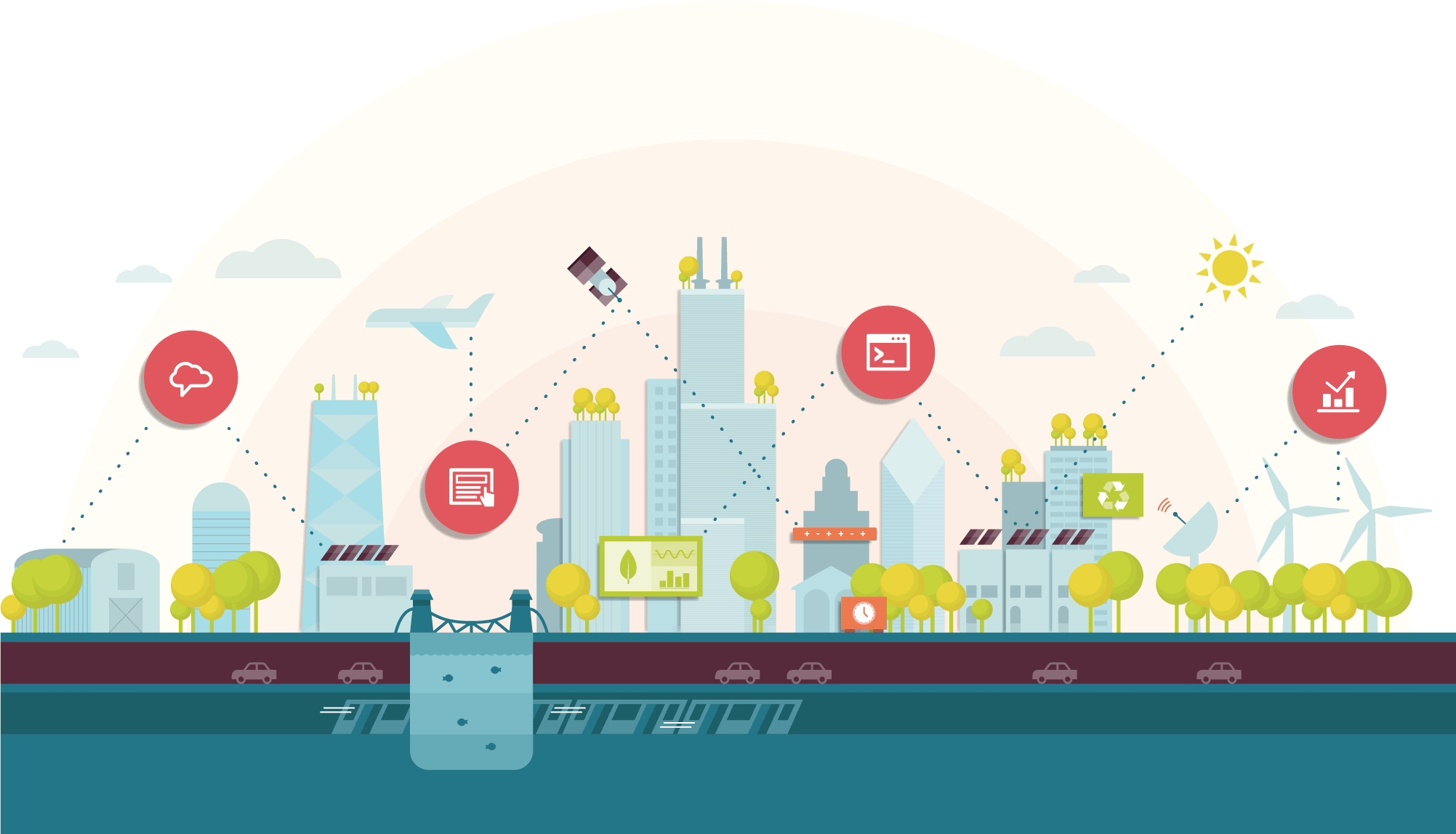 Mightybytes is a digital agency and Certified B Corp located in Chicago. Since 1998, we have helped conscious companies, social enterprises, and large nonprofits solve problems, amplify their impact, and meet business and marketing goals. We have helped hundreds of organizations achieve real, measurable results.
Subscribe to Our Newsletter
Get purpose-driven business content at the crossroads of design, technology, marketing, and sustainability.
We had never undertaken an IT development project of this magnitude. We knew we were going to need a lot of education, hand holding, and other support. Over the year-long project, we received that support over and over, many times through in-person meetings. When we interviewed firms, we felt that Mightybytes was as passionate about creating CureAccelerator™ as we were. We believed that passion would help us overcome the challenges we knew were ahead, and we were right.
Our Clients
We have worked with many of today's leading brands and nonprofits. View our portfolio for a full list.