Ethan Spotts
Digital Strategist & Product Manager
Ethan is a product manager, marketing strategist, and team architect. He has experience leading teams to create websites and digital marketing programs for nonprofit and corporate clients including Bank of America, MB Financial Bank, REI, Revolution Brewing, and Active Transportation Alliance. He spent ten years directing marketing for the Bike the Drive fundraising event with 20,000+ participants annually. Ethan is passionate about the big picture, working with clients on strategy, and connecting business goals to websites.
Outside of work, Ethan enjoys the rich culture of Evanston and family time visiting museums, biking, and skateboarding.
Find Ethan Spotts on the World Wide Web!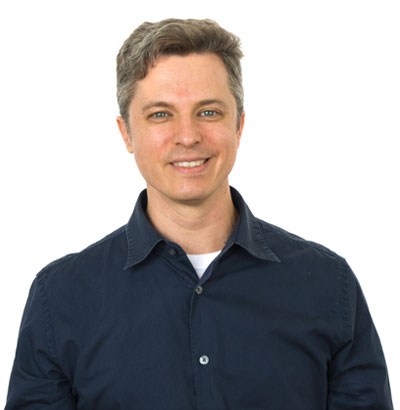 Specialties
Brand & Marketing Strategy