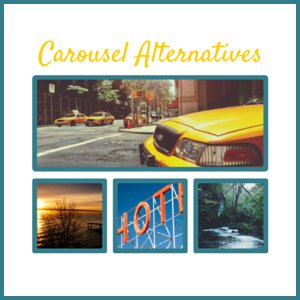 The argument against using image carousels—those rotating content teasers that take center stage on so many homepages—is on the rise. In this post, we explore five image carousel alternatives you might want to use on your website.
Read More ›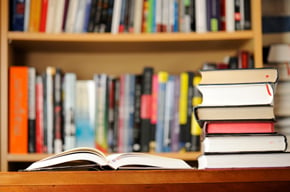 Discover how card sorting, a simple user experience design exercise that engages real users, can inform a website's information architecture.
Read More ›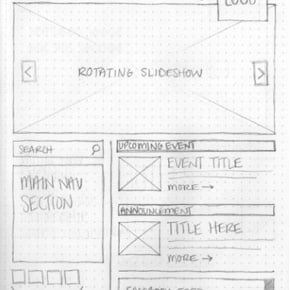 What exactly are wireframes? More or less you can think of them as the blueprints behind an interactive project. I've seen cases where the wireframing is extensive and cases where wireframes have not been used at all. So, how important is it to make wireframes? Well, I have found over and over again that well thought out wireframing can truly make or break the outcome of a project.
Read More ›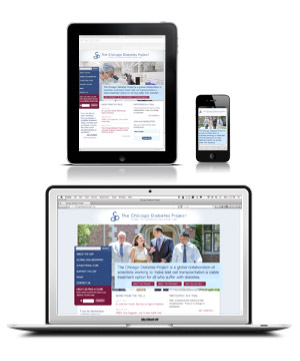 If you have paid any attention to the world of web design lately, you've likely heard of responsive web design. It's the new Big Thing, and as such it's seen its fair share of hype as well as backlash. What designers need to understand about responsive web design is that it's essentially a screen-size solution, not necessarily a full mobile solution.
Read More ›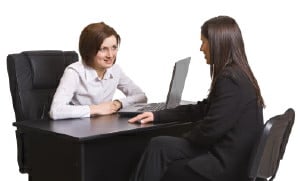 Doing some of your own user research can help you save money on complex redesigns of your web site or product. Agencies and software developers are not the only entities that have changed the use of user experience from a buzz word into a full-fledged process as part of their development cycle for web sites, mobile apps and other interfaces.

Read More ›

// wrap the section ?>