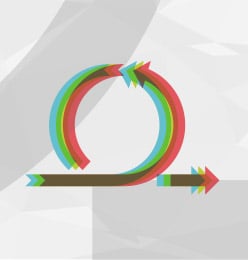 Whether running a business, building a home, or creating software, the ability to adapt to always changing real-world circumstances is
Read More ›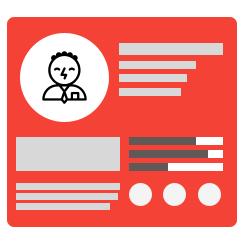 We start every web design project the same way: by listing an organization's business and user goals. Before we move on to sexier things like style tiles and page design, we need to figure out what each website needs to accomplish from an organizational or business standpoint, and what visitors expect to see or do there.
Read More ›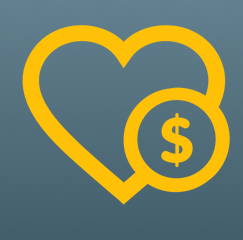 Nonprofits have an understandably difficult time creating clear and simple donation pages on their websites. While the best way to get the
Read More ›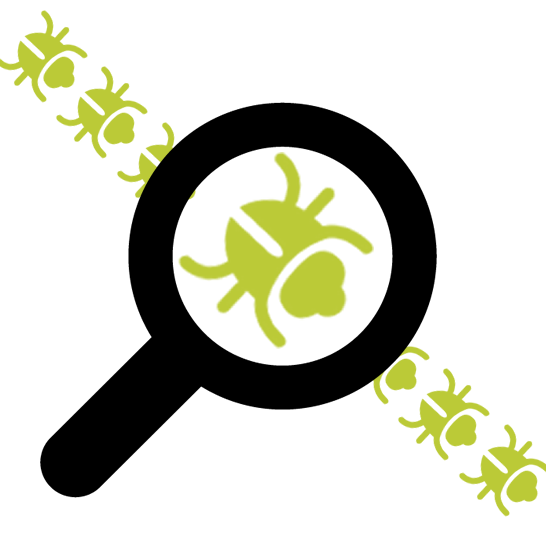 A recent shift in position from the Department of Justice could have legal ramifications for how people with disabilities access your website.
Read More ›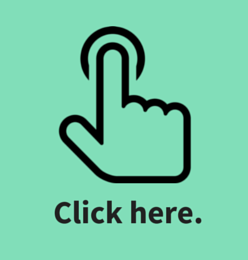 We've been working really hard at Mightybytes lately to marry content strategy and design. For a long time, these two disciplines existed in silos, which meant that when we built a website, a designer would create wireframes using placeholder text, then a content person would add the actual web copy later, once the designs were approved by the client.
Read More ›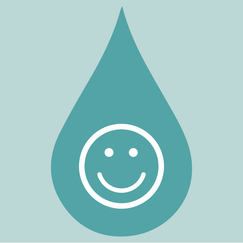 Marketing automation can save organizations huge amounts of time and money, but they can also frustrate your customers. In this post, we explore several automation techniques that can be used to delight—rather than alienate—your users
Read More ›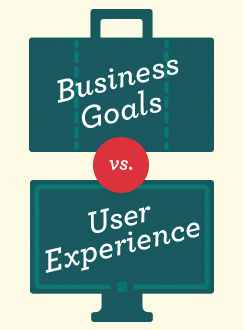 In the countless decisions it takes to bring a website to life, your business goals will often face off against your users' expectations. How can you find the happy medium between achieving your business goals and creating a pleasant experience for website visitors?
Read More ›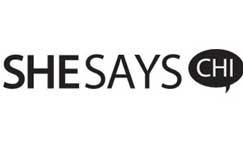 Last month I participated in a SheSays "Women in UX" panel discussion with Elizabeth Benker and Jennifer Chiang at the amazing Grindspaces in downtown Chicago. There were over 115 women that participated in an open discussion on what UX means (it's more elusive than you think!) and the realities of practicing it in your client work. Each panelist was asked to answer a series of questions about their work as it related to UX, so I thought I'd share my answers here to give a bit more insight into the UX work we do here at Mightybytes!
Read More ›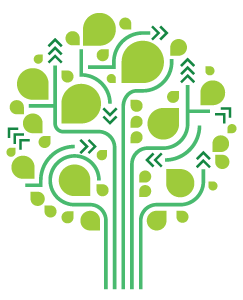 A website navigation may seem like an easy and intuitive thing for stakeholders to piece together at the outset of a website redesign, but a carefully considered navigation — validated through UX tools like tree testing — will guarantee that site content will be accessible.

Read More ›

// wrap the section ?>