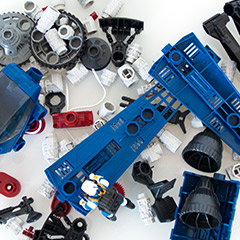 A design system can help teams create scalable, efficient, flexible, and consistent digital solutions across a range of products and services. In this post, we cover what design systems are, how they work, and ways to employ them in organizations of varying sizes.
Read More ›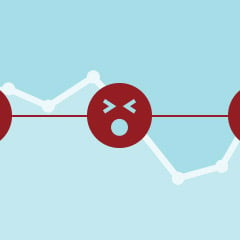 Creating a customer journey map can help you design better products and services and improve your relationships with customers. We recently ran one of our services through the customer journey mapping process. Read on to find out what we learned and download a free customer journey map template.
Read More ›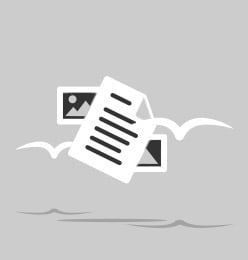 In the past, some of our projects hit snags when it came time to deal with content. Adopting a "content first" approach can smooth out wrinkles in the website redesign process.
Read More ›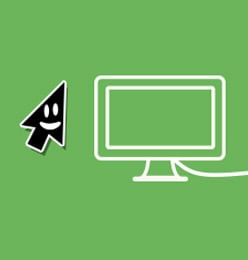 In this post, we will discuss options for creating digital products and services that serve the needs of both people and planet without being disruptive or deceptive.
Read More ›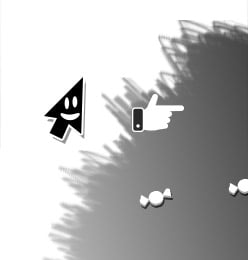 Every business or organization wants to see increased conversion rates, but some go to extreme lengths. In this post, we explore how UX can be employed to deceive users and exploit their interactions with digital products.
Read More ›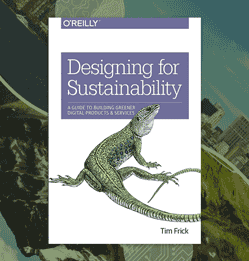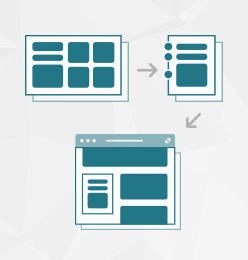 In this post we'll talk about how style tiles, content patterns, and component-based design can save time while creating a more flexible design system for your website or digital product.
Read More ›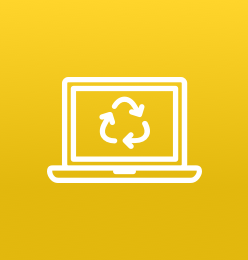 Speakers at Sustainable UX, the first-ever online conference covering digital design and climate change, asked some big questions during their presentations:
Read More ›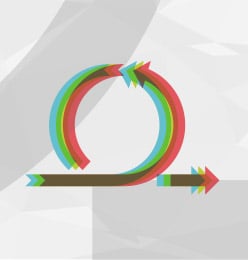 Whether running a business, building a home, or creating software, the ability to adapt to always changing real-world circumstances is
Read More ›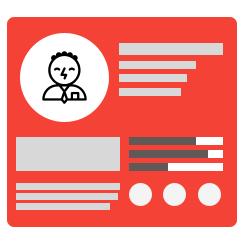 We start every web design project the same way: by listing an organization's business and user goals. Before we move on to sexier things like style tiles and page design, we need to figure out what each website needs to accomplish from an organizational or business standpoint, and what visitors expect to see or do there.

Read More ›

// wrap the section ?>