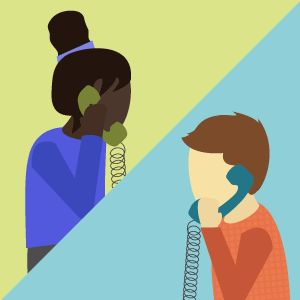 In this post, we cover five communication processes we use on every project for better client collaborations.
Read More ›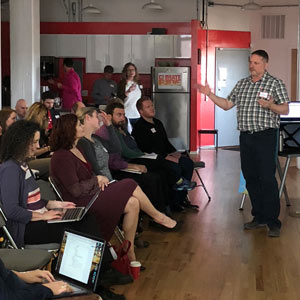 Mightybytes recently turned 20 years old. To celebrate, we hosted a half-day Digital Marketing Masterclass followed by an evening of networking with friends, clients, and community members. We had such a great time. Thanks to all who joined us for the event.
Read More ›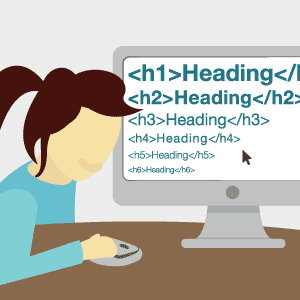 How you structure page content matters. In this post, we'll explore why heading tags and good document hierarchy practices are not only good for users but better for search engines and screen readers as well.
Read More ›