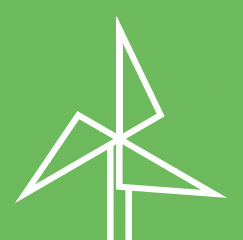 What's the difference between a web hosting provider that uses renewable energy credits (RECs) and one powered directly by renewable energy? And where do emissions offsets fit into this picture? We explore several answers in this post.
Read More ›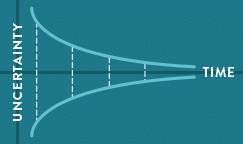 In this post, we explore how the Cone of Uncertainty impacts digital projects and how you can use it to improve collaboration and build something better, faster, cheaper instead.
Read More ›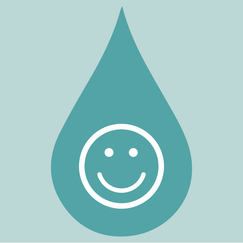 Marketing automation can save organizations huge amounts of time and money, but they can also frustrate your customers. In this post, we explore several automation techniques that can be used to delight—rather than alienate—your users
Read More ›
Your blog has a sprawling list of tags and categories. How can you build a taxonomy that helps your customers find what they're looking for?
Read More ›
When you buy from B Corporations, you support a better way of doing business and a better future for our planet and the people on it. Sounds awesome, right? Today, along with 900+ other B Corps from 29 countries and B Lab, Mightybytes is launching the B the Change campaign, a global movement to celebrate and reward people using business as a force for good. This year-long campaign will build awareness about B Corps, strengthen our community, and ultimately help to create a shared and durable prosperity within the global business community.
Read More ›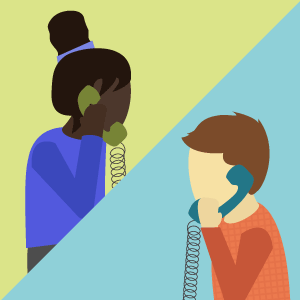 Good creative collaboration is the foundation of all our work at Mightybytes. In this post, we explore seven ways you can create an environment within your organization that fosters better collaboration.
Read More ›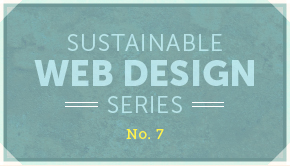 In this post, we explore how minifying page scripts can help increase performance, improve user experience, and burn less energy in the process.
Read More ›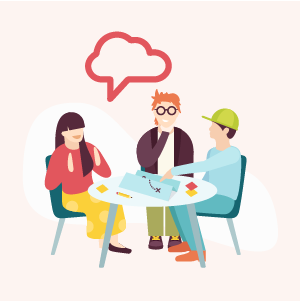 How can we reduce the internet's massive environmental impact? Here are some sustainable web design practices you can use to create high-performing, low-carbon digital products and services.
Read More ›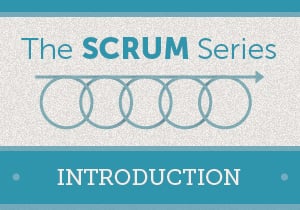 Interested in learning more about agile but not sure if it's right for your company? Maybe our scrum series can help. We have talked about and experimented with integrating agile methods into our process for a while now. A number of workshops, a few lunch-n-learns, several books, a project or two, and many discussions later, our approach, like the process itself, has been iterative. Not every client project is appropriate for agile workflows and many of our internal projects don't translate well to an agile approach. Successfully implementing these methodologies into an existing process is no small feat, which is why we decided to devote not one, but a series of blog posts to exploring various aspects of this approach to executing projects.
Read More ›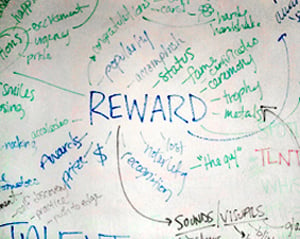 Here are seven ways to get the most from your collaborative brainstorming sessions.

Read More ›

// wrap the section ?>