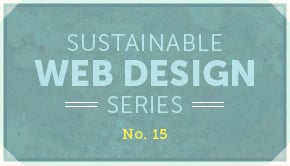 In the next post in our Sustainable Web Design series, we look at ways to optimize images for better performance and increased sustainability, within responsive design.
In the past 3 years, responsive web design has changed the way we make websites. We don't have to rely on device detection any longer to serve up a separate "mobile" site whenever the server detects what is (probably) a phone or tablet. CSS media queries allow us to serve up a single code base and alter the appearance of a site based on the viewport size of the user's browser. This means that code can be maintained more easily, and that user experience can be fine-tuned no matter what device a person is using.
Read More ›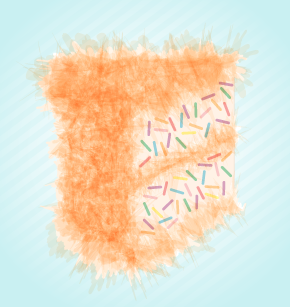 In an article for front end developers, Tai explains how writing code can be a piece of cake with three ingredients: LESS, 320 and Up and the Semantic Grid System.
Writing front end code from scratch can be unnecessarily time-consuming. Front end development frameworks like Bootstrap and Foundation are can be great time savers when creating web apps or large, complex websites, but for simple websites, they can be overkill. Here's how I combined three existing tools to create my own front end framework that's just right.
Read More ›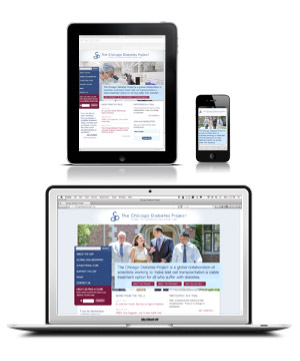 If you have paid any attention to the world of web design lately, you've likely heard of responsive web design.
It's the new Big Thing, and as such it's seen its fair share of hype as well as backlash. What designers need to understand about responsive web design is that it's essentially a screen-size solution, not necessarily a full mobile solution.
Read More ›