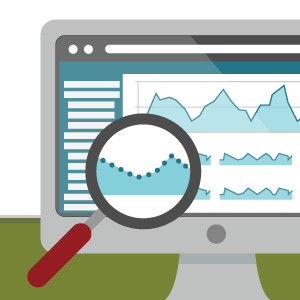 90% of the Google Analytics accounts we audit at Mightybytes have serious issues. So, we want to help you check whether yours does too. Here are a few simple checks that will take about 5 minutes and will reveal whether your account has some of the bigger issues we most commonly see.
Read More ›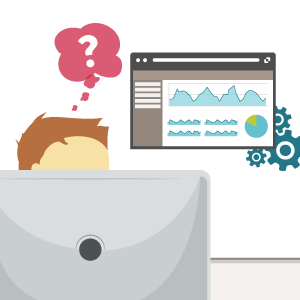 Google Analytics can be overwhelming. If you get lost when logging in to your account, you're not alone. In this post, we cover how to set up a Google Analytics goal strategy so you can make more data-informed business decisions.
Read More ›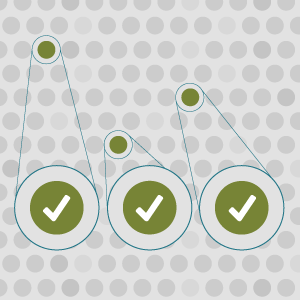 In this guide, you'll learn how to set up a custom Google Analytics dashboard to properly track marketing performance and focus on the metrics that matter most to your business.
Read More ›