We help great organizations create greater impact.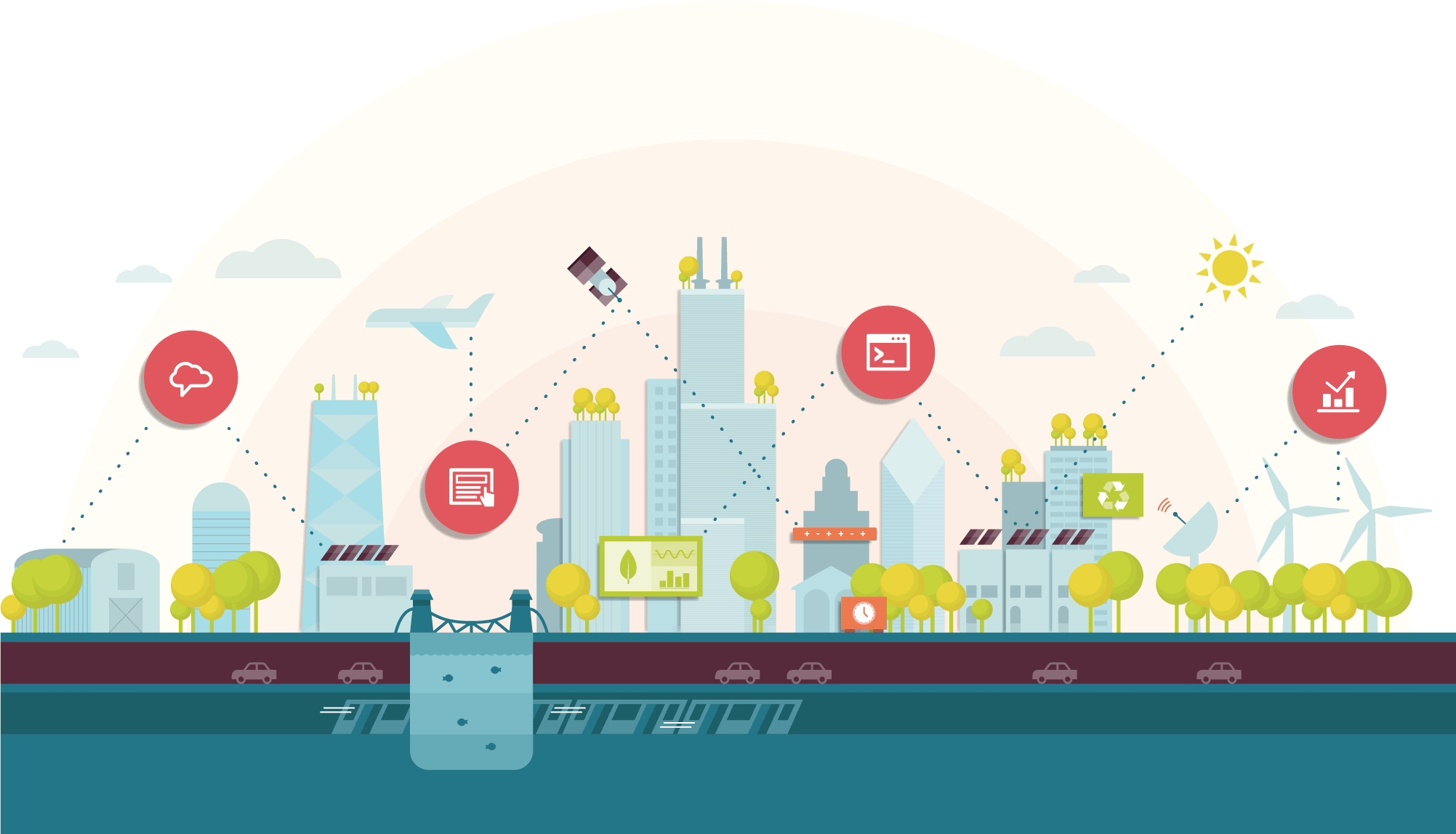 Mightybytes is a digital agency and Certified B Corp located in Chicago. Since 1998, we have helped conscious companies, social enterprises, and large nonprofits solve problems, amplify their impact, and meet business and marketing goals. We have helped hundreds of organizations achieve real, measurable results.
Subscribe to Our Newsletter
Get purpose-driven business content at the crossroads of design, technology, marketing, and sustainability.
Mightybytes delivered a website that looks modern and is responsive to the various devices our patrons use to get to our site. Our patrons are able to do things like apply for a library card online, suggest a new program, ask questions, look up information in a database, sign up for a program, and use our catalog. The attractive look makes people want to click further and the use of landing pages over drop-down menus helps us promote the services we want people to know about. We are very happy with our website.
Our Clients
We have worked with many of today's leading brands and nonprofits. View our portfolio for a full list.