Illinois Benefit Corporation Day Recap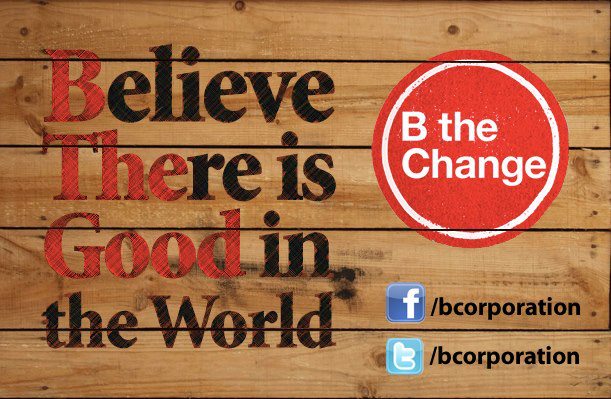 Mightybytes becomes one of the first Illinois Benefit Corporations; Tim Frick reflects in a recap about this historic day's events.
Becoming an Illinois Benefit Corporation
Over at TimFrick.com, our fearless leader reflects on what it meant to become one of the first Benefit Corporations in Illinois on January 2, 2013, the first effective day of legislation. Democratic Representative Sara Feigenholtz, Democratic Senator Michael Frerichs, B Lab co-founder Jay Coen Gilbert spoke about how the new law will allow entrepreneurs to make socially and environmentally conscious choices part of their business model. For the Mightycrew, it was a day to celebrate and feel energized about being part of a company that puts people and the planet first, alongside profits.
As we launch our new Sustainable Web Design blog post series, and start the new year as a legal Benefit Corporation and certified B Corp, we can't wait to see what 2013 brings both for our company and our clients.